About Us
Custom Wine Cellars Las Vegas: Who We Are
The team at Custom Wine Cellars Las Vegas is made up of experts in the wine industry with years of experience in designing, creating, and fabricating wine cellars.
You want to feel confident and secure with your valuable wine collection, and we understand the importance of creating a solution that is both beautiful and practical. We've completed custom wine cellars all over Nevada and surrounding areas. We have a passion for the wine rack industry and are available to help anyone in the Las Vegas area complete their dream cellar project.
Today's spotlight is on one of our Design Consultants, Rachel Pantalemon. Rachel has years of experience and a deep love for designing and creating beautiful spaces for our clients.
Rachel's Background
Rachel studied business at Long Beach State with a minor in Internet Marketing. Rachel worked for Grotto Custom Wine Cellars for 7+ years where she learned the trade of manufacturing and building wine cellars. Then she then made the decision to transition in the wine cellar/wine accessory business on her own.
Our team at Custom Wine Cellars Las Vegas are proud members of the Wine Cellar Designers Group, the premiere designer and manufacturer for Custom Wine Cellars Las Vegas.
Ask Rachel: What got you into the wine business?
"Love for wine.  I traveled to wine countries in Australia, Argentina, Spain, Chile, Mexico, Italy and France. Plus I really enjoy designing wine cellars people dream about."
Wine Cellar Design and Fabrication Process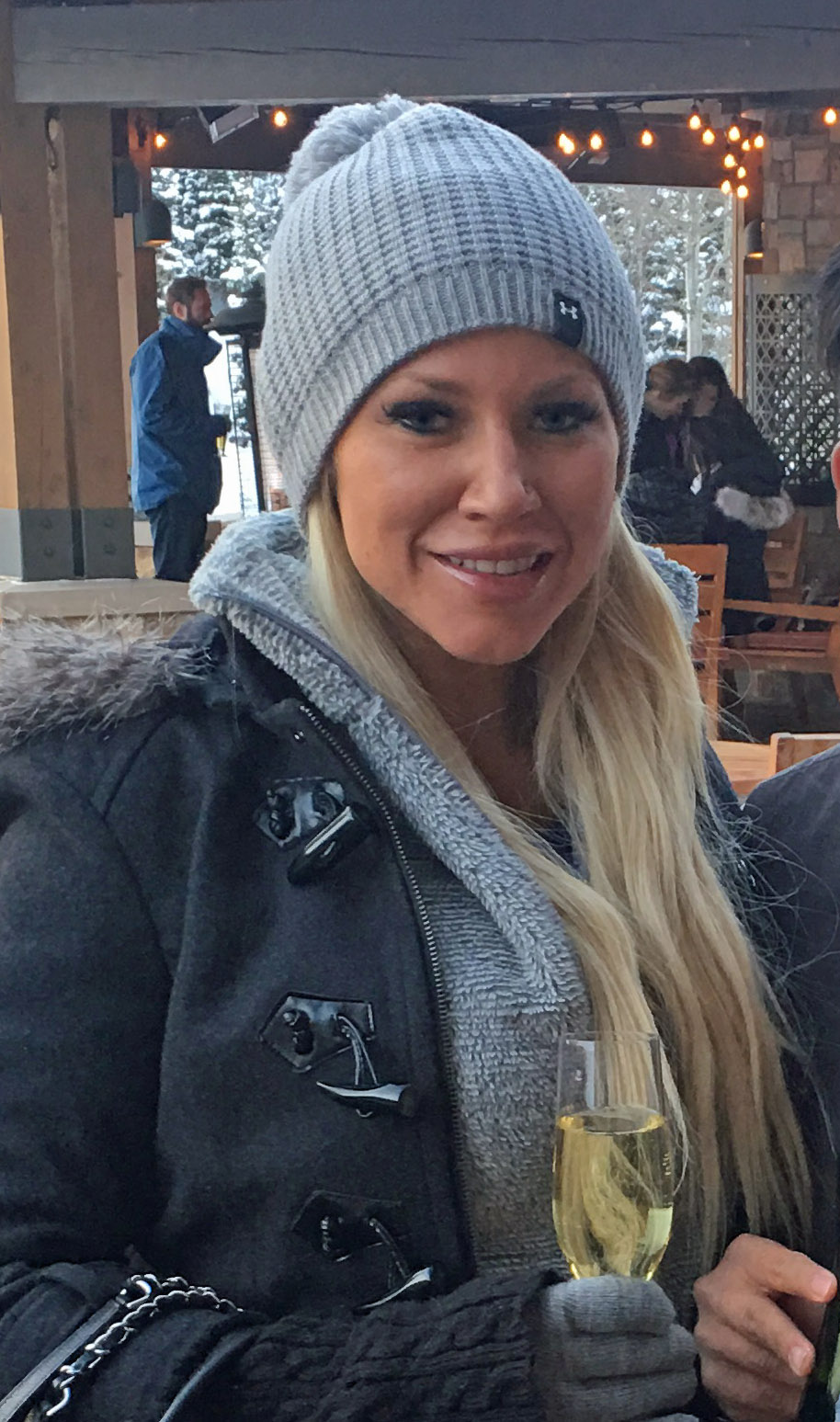 To start creating your custom wine storage solution, you can call us at (702) 866-9544 or you can fill out the form on our website.
When you do, our friendly staff will be happy to answer your questions, and will begin the process of exploring different designs, wine cellar racks, cooling, and wine storage solutions within your budget.
Ask Rachel: What do you like best about your job?
"Customer interaction and how every day is different. I could be discussing a custom project for a large hotel chain, or a wine racking plan for a client's home the next.
"I love coming up with wine racking/cellar designs and solution for my clients' needs, and the fact that we specialize in custom projects means that we can pretty much do anything they dream. In addition, offering different cooling unit options for any wine cellar application."
What Wine Cellar Products Do We Offer?
Custom Wine Cellars Las Vegas is a full-service designer and have completed projects of all sizes for all kinds of customers.
A recent favorite was a large custom wine racking project for Williams Cellar Las Vegas. It was a rectangle shaped cellar which offered pegs, backer boards, and walnut alder bins with a custom stain on the bottom, and it turned out beautifully.
Rachel has also shipped a container of custom wine cabinets to Hawaii.
Custom Wine Cellars Las Vegas offer a complete line of manufactured wine racking systems and custom racking for any size project. We also carry an extensive array of wine cellar refrigeration systems, wine cabinets, wood and glass cellar doors, and flooring products.
We're ready to help you, whether your project is residential or commercial, whether your style is traditional, contemporary, or somewhere in between, our designers can make your wine cellar dreams a reality.
Ask Rachel: What else can you tell us about yourself?
"I was born in New York, pretty much grew up in Southern California and pretty much grew up in a small suburb in Orange County. Currently my husband Steve and I reside in Leander with our 13-year-old daughter and 10-year old son."
Custom Wine Cellars Las Vegas offers:
Wine Racks – Custom and Prefabricated
About Wine Racks. For those with a bold contemporary style, we offer VintageView Metal Wine Racks that are unique and visually appealing. If you prefer wood wine racks, Custom Wine Cellars Las Vegas offers stained and unstained pine, redwood and mahogany racks.
Wine Cellar Refrigeration
About Wine Cellar Refrigeration Systems. With our wealth of experience designing and building wine storage systems, we have become experts in temperature and humidity management. We work very hard to follow wine storage best practices and we will build refrigeration systems that will keep your prized collection safe for years to come.
Wine Cellar Doors
Wine cellar doors are an important aesthetic feature of the room, but they are even more important for the safe storage of wine. A wine cellar door must provide a seal to the room keeping the temperature and humidity at a steady number to avoid spoiling your wine cellar collection.
Wine cellar doors come in a variety of materials and styles.
Many residential cellars in Las Vegas feature traditional custom wood doors while commercial spaces tend to use modern glass doors. Whatever your preference, at Custom Wine Cellars Las Vegas we can create the perfect custom wine cellar door for your needs.
Wine Cellar Flooring
About Wine Cellar Flooring. Whether you want to go green and use eco-friendly reclaimed wine barrel flooring or you'd like to use tile, wood, or stone, Custom Wine Cellars Las Vegas has a wide selection of flooring options.
Wine Cellar Gallery