Get in Touch with a Wine Cellar Design Expert
Are you a wine enthusiast? Do you have a growing wine collection in your home? If you do, then you need a custom wine cellar or wine cabinet to store and protect your investment.
You want that wine to taste perfect when you open it. You need to contact the Wine Cellar Specialists TODAY to start your wine cellar, room or closet project!
You'll end up with a beautiful storage system that stores your wine safely.
Fill out this form to connect with Robert today!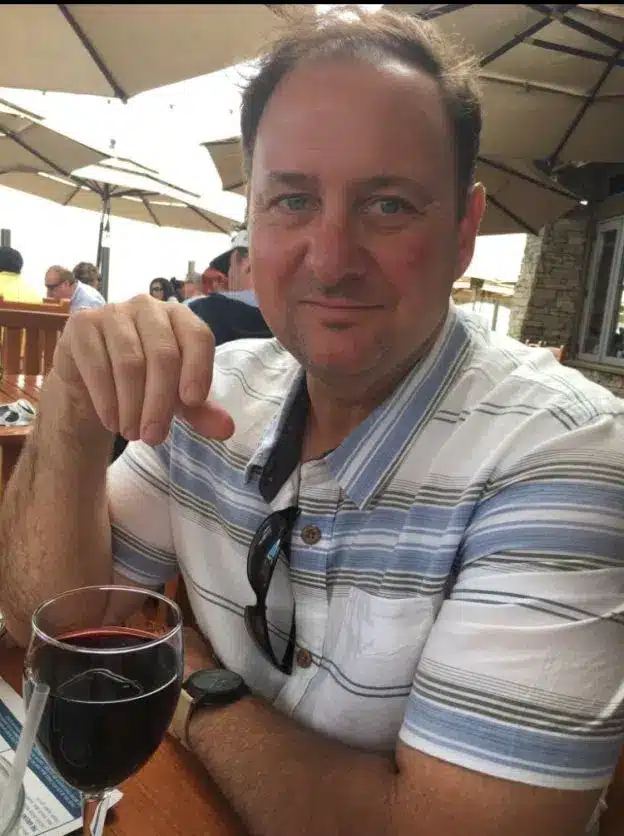 Call us at:
(702) 866-9544
Administrative Office
4525 Dean Martin Drive Unit 1212 Las Vegas, NV 89103