Awesome Transformation of a Tiny Closet into an Eye-Catching Custom Wine Cellar!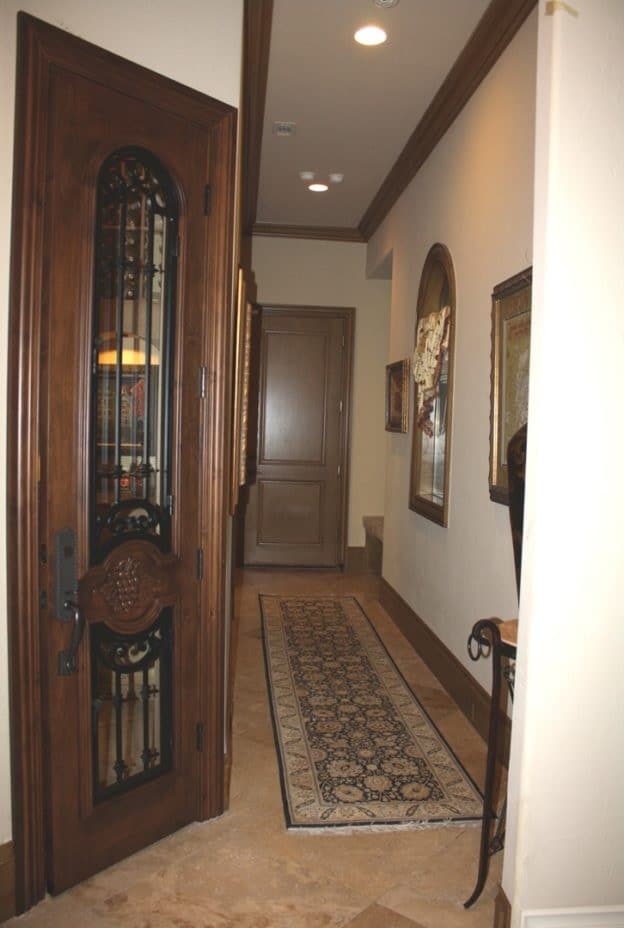 No room in your house large enough to build a custom wine cellar? That's no problem at all! Any extra space in your home can be turned into a wine storage facility! With the help of a master builder, like Custom Wine Cellars Las Vegas, any unused location in your house – whether it be a tiny closet or a small space underneath the staircase — can be converted into a fabulous wine room! 
A Growing Collection Deserves a Safe Resting Place, a Dependable Wine Cellar
It was over a year ago that you bought your first bottle. Now, you have more than a hundred bottles on hand. By this time, you know that your liquid babies need a larger place to stay – a wine cellar!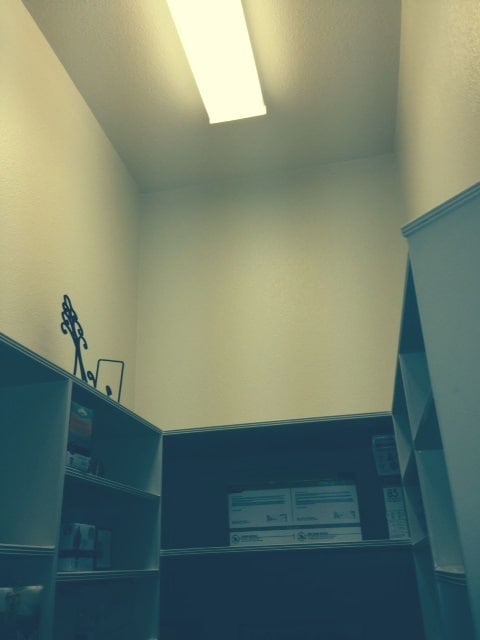 You've been contemplating having a custom-designed wine cellar built in your home, but you've been struggling to find a good area for it. You don't have a large extra room, and the only extra space you have is a small closet. Fret not! Any room, whether big or small, can be made into a wine cellar with the help of an expert storage builder!
Custom Wine Cellars Las Vegas is a wizard when it comes to wine cellar conversions. Our team of expert builders has worked on a variety of projects where they've turned almost any space into a functional and beautifully designed wine storage facility. One of our most notable projects is the conversion of a tiny pantry closet into a posh wine storage structure.
Behold the Magic: Old Unused Pantry Closet Becomes a Stellar Custom Wine Cellar!
A family in Las Vegas, Nevada, called our team of builders to construct a residential custom wine cellar for them. The client wanted their small pantry closet to be converted into a storage room that could house their prized collection of wines. The space that our contractors were to work on was 11 feet tall, with a solid door. The closet also had shelves on its three walls.
The primary challenge that our builders faced in this project was maximizing the limited space. This, however, was a challenge that our wine storage specialists were enthusiastic to take on.
Meeting, Consultation, and Creation of CAD Design Sketches
Our wine storage design consultants met with the client prior to the construction of the cellar. This meeting was to determine the owner's storage needs and design preferences. A set of 3D drawings were produced after the following questions were answered:
What are the dimensions of the room?
What is the desired bottle capacity for the wine cellar?
What design, ambiance, or style does the client want for the storage space?
What is the available budget for this construction project?
Answering these vital questions helps our builders create a cellar that will meet the expectations of our clients. As soon as the owner in this closet conversion project approved the 3-dimensional images that our designers produced, the construction commenced.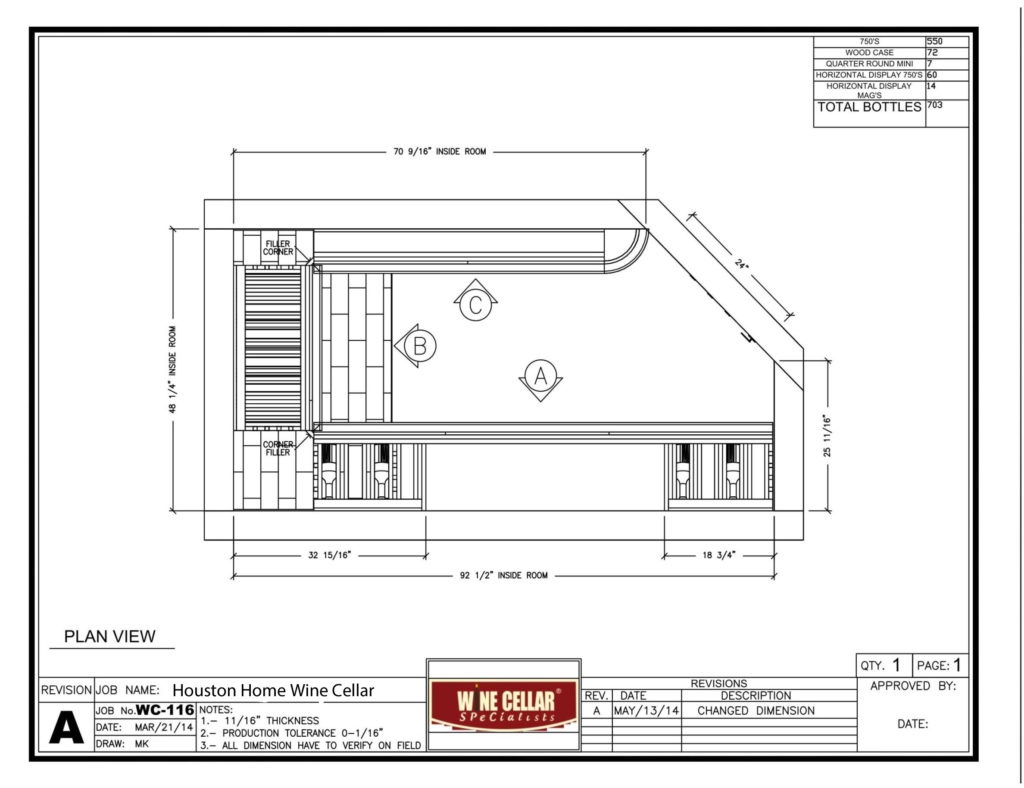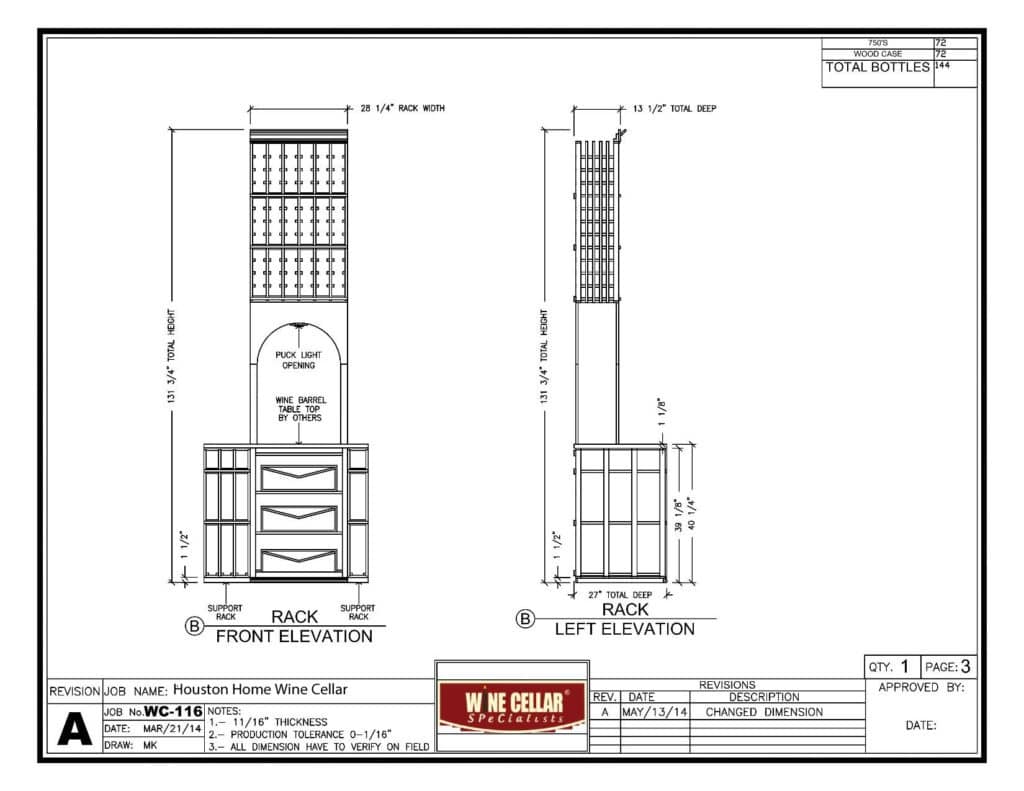 Gorgeous Wooden Wine Racks Installed for a Luxurious Ambiance
The client wisely chose to use custom wine racks for this project. Custom-built racks offer flexibility in design that can help achieve aesthetics that are unique to your wine cellar. The racks installed in this wine room could accommodate a total of 700 bottles.
Elevation A: Right Wall Racking
As soon as you enter the small pantry closet, the wall to the right is the first structure you will notice. At the top section of this wall, our contractors installed horizontal wine racks that could accommodate standard 750ml wines. A similar type of racking system was installed on the lower section of the wall, but these had larger openings. The racks at the lower section were meant for storing magnum-sized bottles. At the end of the wall, the builders included a mini quarter rack, which was useful for keeping a few more bottles, as well as some wine tasting accessories.
Elevation B: Left Wall Racks
The wine racking system installed on the left wall were also meant for housing standard 750ml bottles. A stunning high reveal display row was included with a gorgeously set light valance above it. The lighting system that was placed in this display row contributed greatly to creating a dramatic ambiance in the cellar.
The cooling unit – an RM2600 ductless split type HVAC system – was installed at the top section of the left wall. To conceal the refrigeration equipment, our builders made a wooden grill and cover for it. The grill and cover were made from the same wood that the wine racking was made of.
Elevation C: Racking System on the Back Wall
The elegant solid arch with a gorgeous tabletop was the focal point in this residential wine cellar. The area allowed the client to keep a few more bottles on it. The tabletop was built from the cooperage of reclaimed oak wine barrels. A double-deep wine racking system for six wood cases was installed under the tabletop.
We Can Turn Almost Any Room into a Dazzling Custom Wine Cellar!
For many years, Custom Wine Cellars Las Vegas has been known as a trustworthy wine storage builder in Nevada. There is no project that is too big or too small for our team of builders. Whether you need a residential or commercial storage facility, our experts can help you achieve the wine room you want!
Our storage design specialists are always ready to talk to you! Tell us today how you want your wine cellar to look, and we will give you a FREE 3D sketch of your desired wine room. Grab the opportunity now! Call us by clicking here!