Wines as a Classy Valentine's Day Gift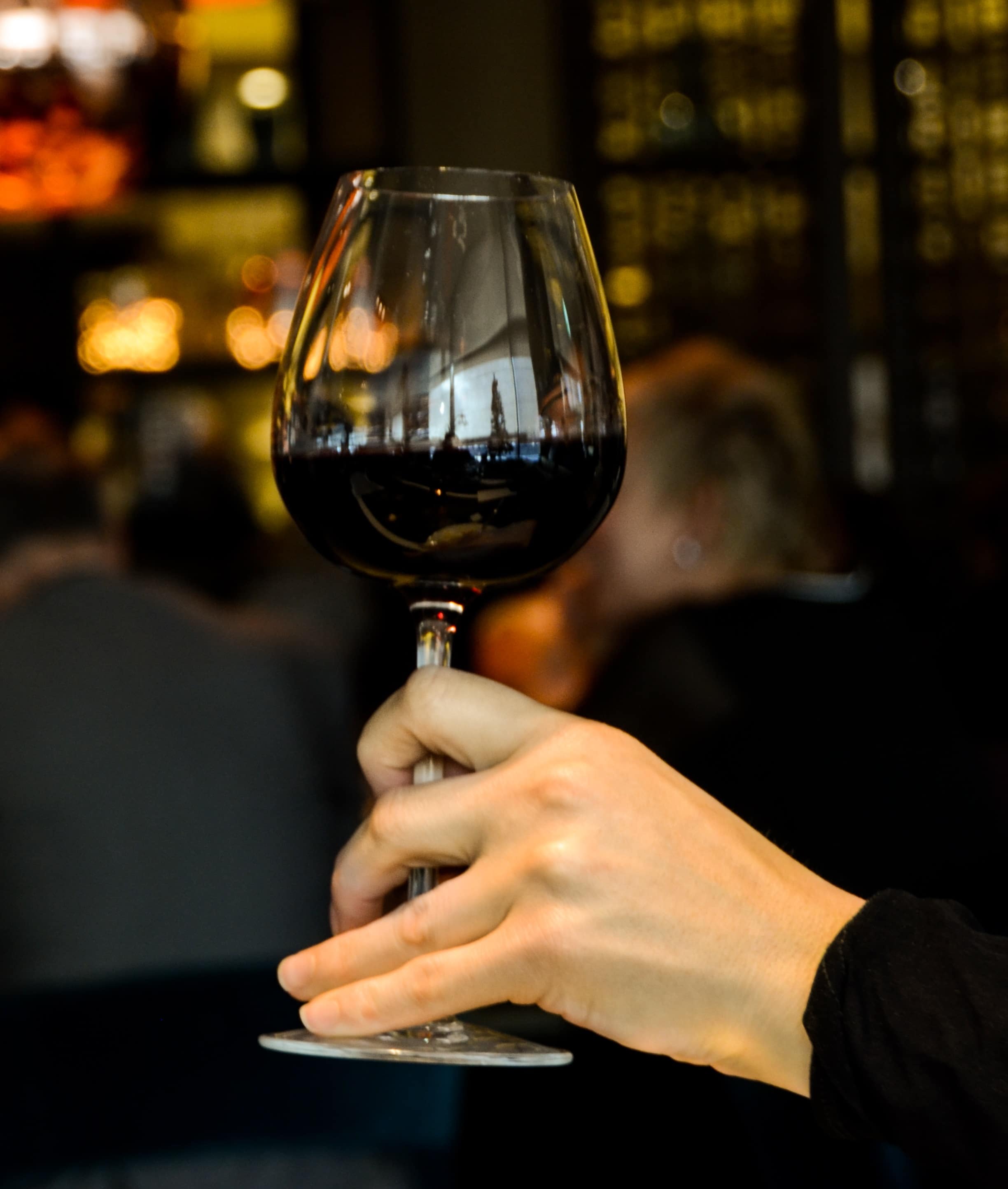 Make your Valentine's Day with your loved one extra special by preparing for it. Have an enchanting dinner date with the love of your life and surprise him or her with a classic gift — a delicious bottle of wine. 
The Perfect Gift for the Perfect Date: A Bottle of Exquisite Wine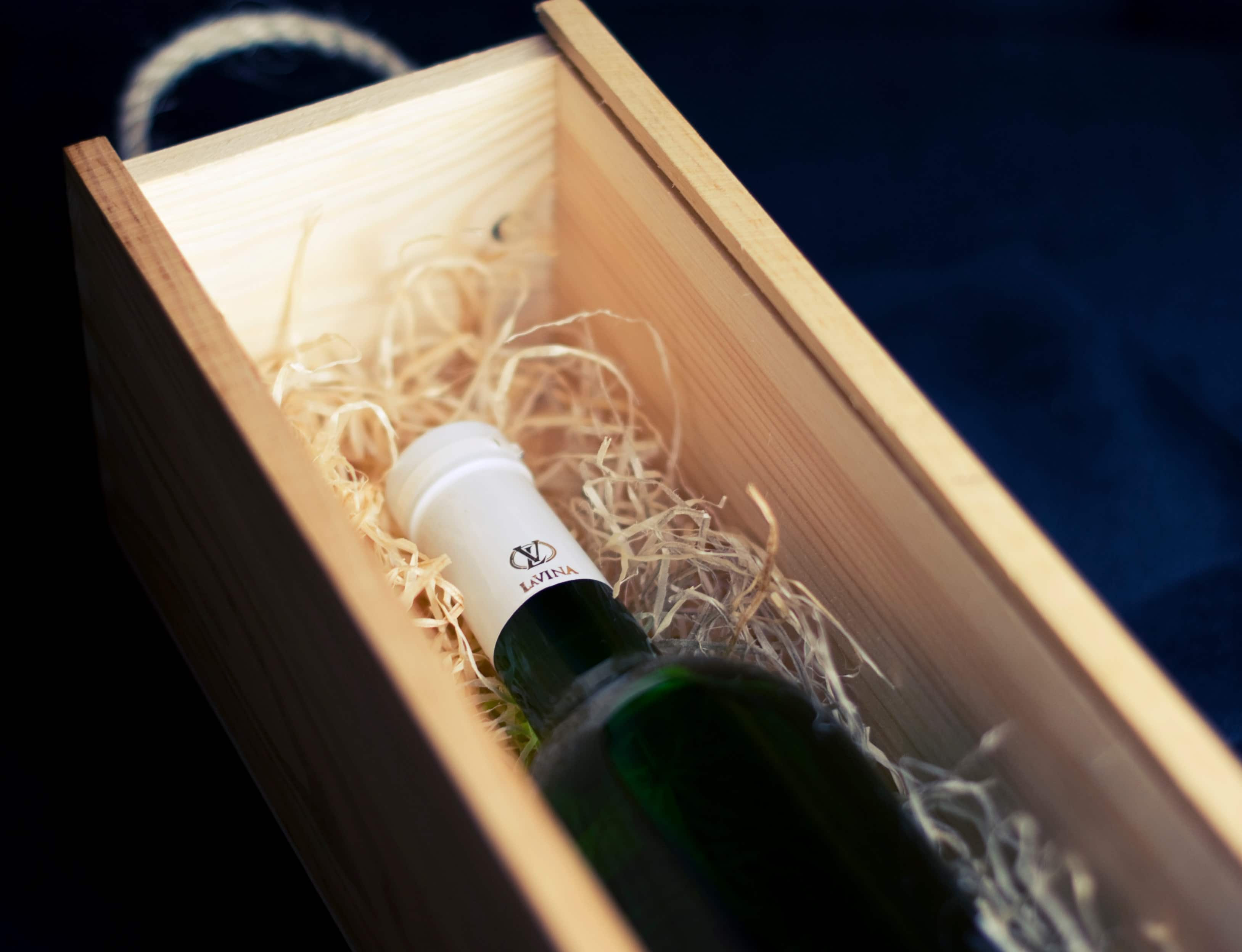 Valentine's Day is just around the corner. Being the good partner that you are, you make preparations for the Day of Hearts. Because you've got class, you set up a dinner date for the love of your life. You make sure all details are covered, from the table setup and the courses to be served, to the candle lighting and the scent you're going to wear. And, of course, no date would be complete without the perfect bottle of wine.
Here are a few suggestions of wines you could buy as a gift for your date for the Season of Love:
1. Ménage à Trois Moscato
This type of Moscato is made from premium grapes harvested from three of the best vineyards in Nevada. The Ménage à Trois Moscato introduces itself to your taste buds with spellbinding floral aromas, followed by enthralling peach and apricot flavors that leave you with an orgasmic finish. Your date will surely fall in love with this wine at first sip!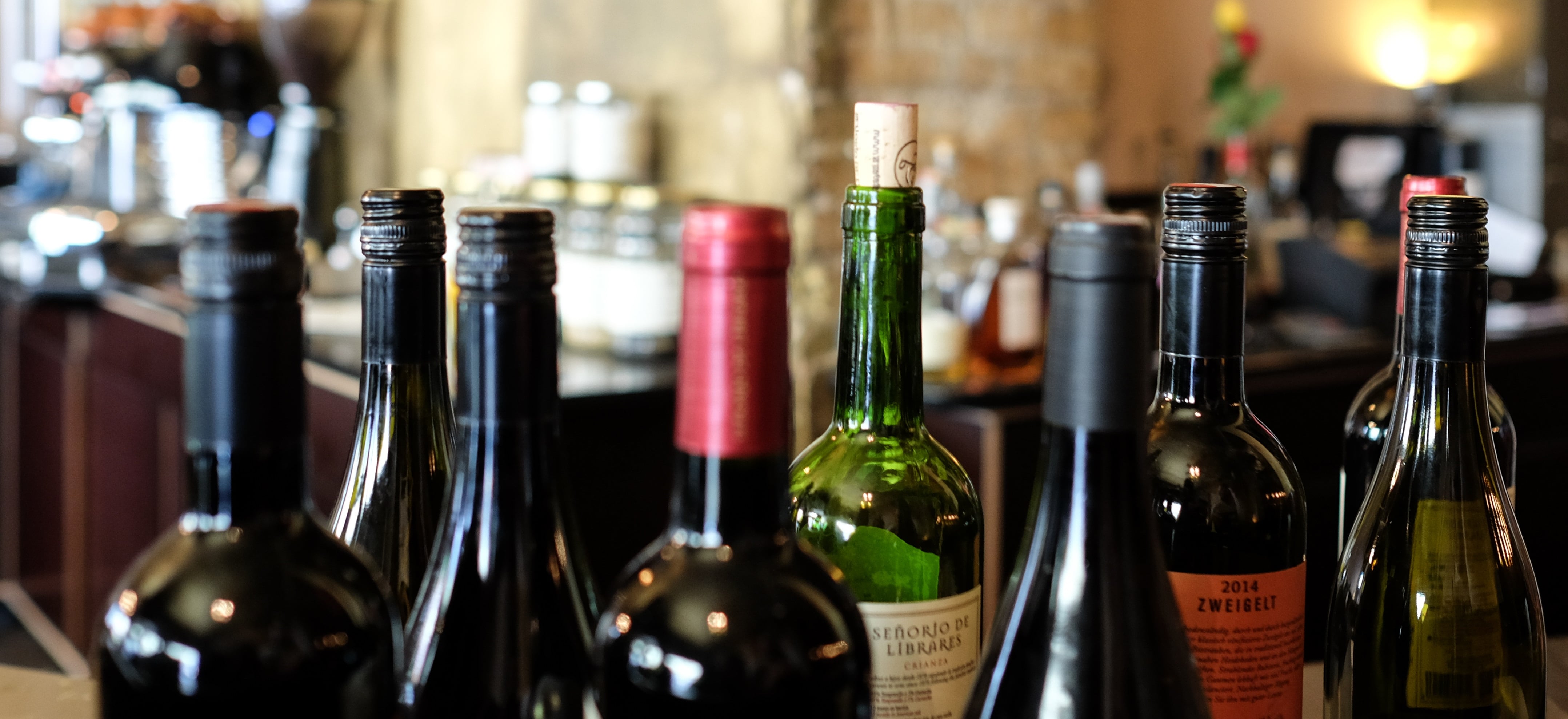 2. 2012 Solaia Toscana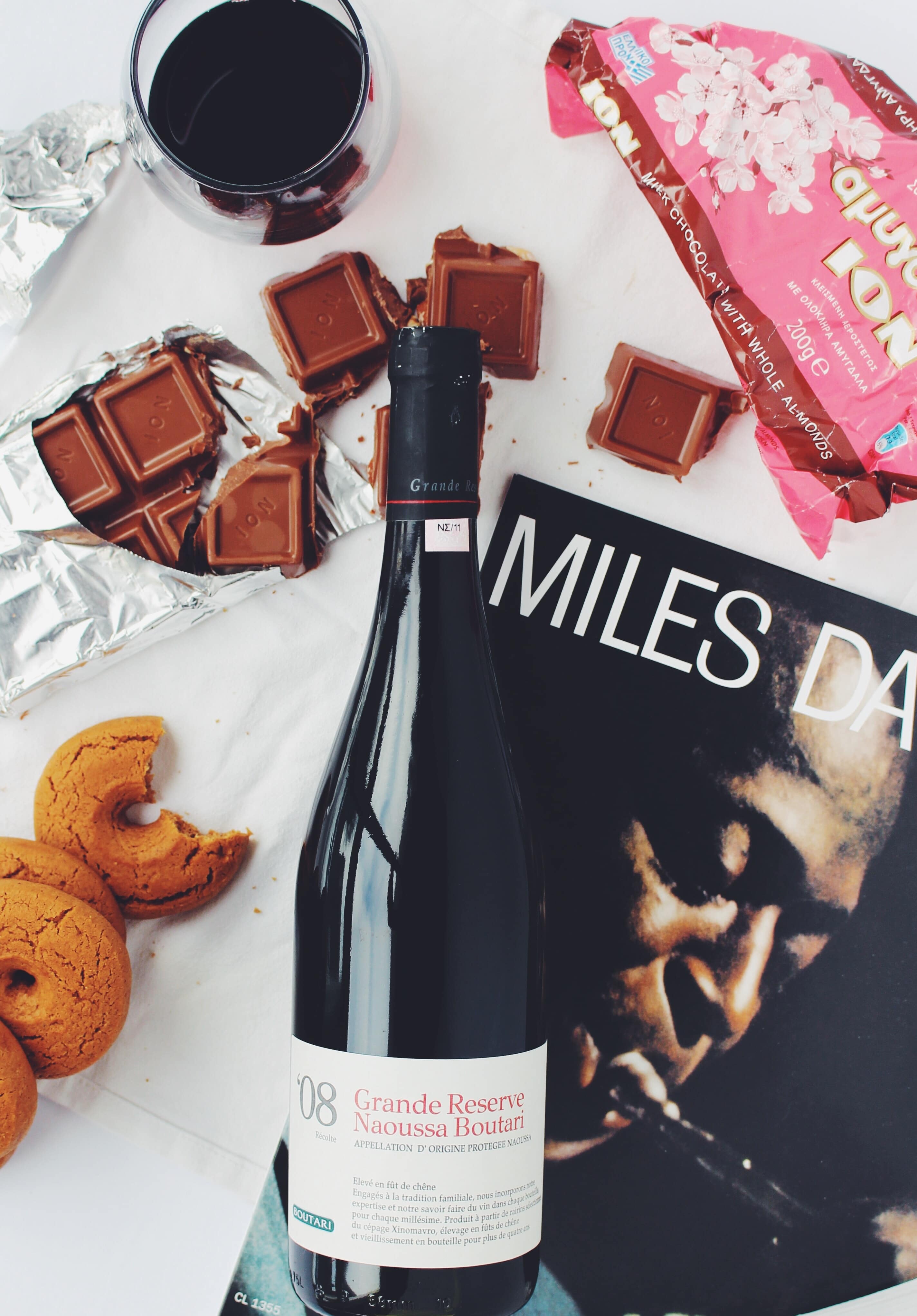 Although a bit costly at about 300 dollars a bottle, this wine will definitely give your dinner date an unforgettable impact. This heaven-in-a-bottle is a fusion of Cabernet Sauvignon, Sangiovese, and Carnet Franc. It is described as having deep aromas of briar, gingerbread, and dried spice. Its flavor is characterized by plush tannins, ripe plum, and raspberry fruit with complementing layers of earth, spice, and mineral.
3. Rosenblum Cellars Desiree
This bottle is a dream gift for many romantics. Its name does mean desire, after all. The Rosenblum Cellars Desiree is a combination of Zinfandel, Touriga Nacional, and Syrah. It is also invigorated with Brandy with an infusion of chocolate. You will certainly fall in love with its aromatic dark plum and chocolate aromas that will fill your palate with a celestial experience. This wine is best enjoyed when paired with a box of truffles.
4. 2009 Amarone della Valpolicella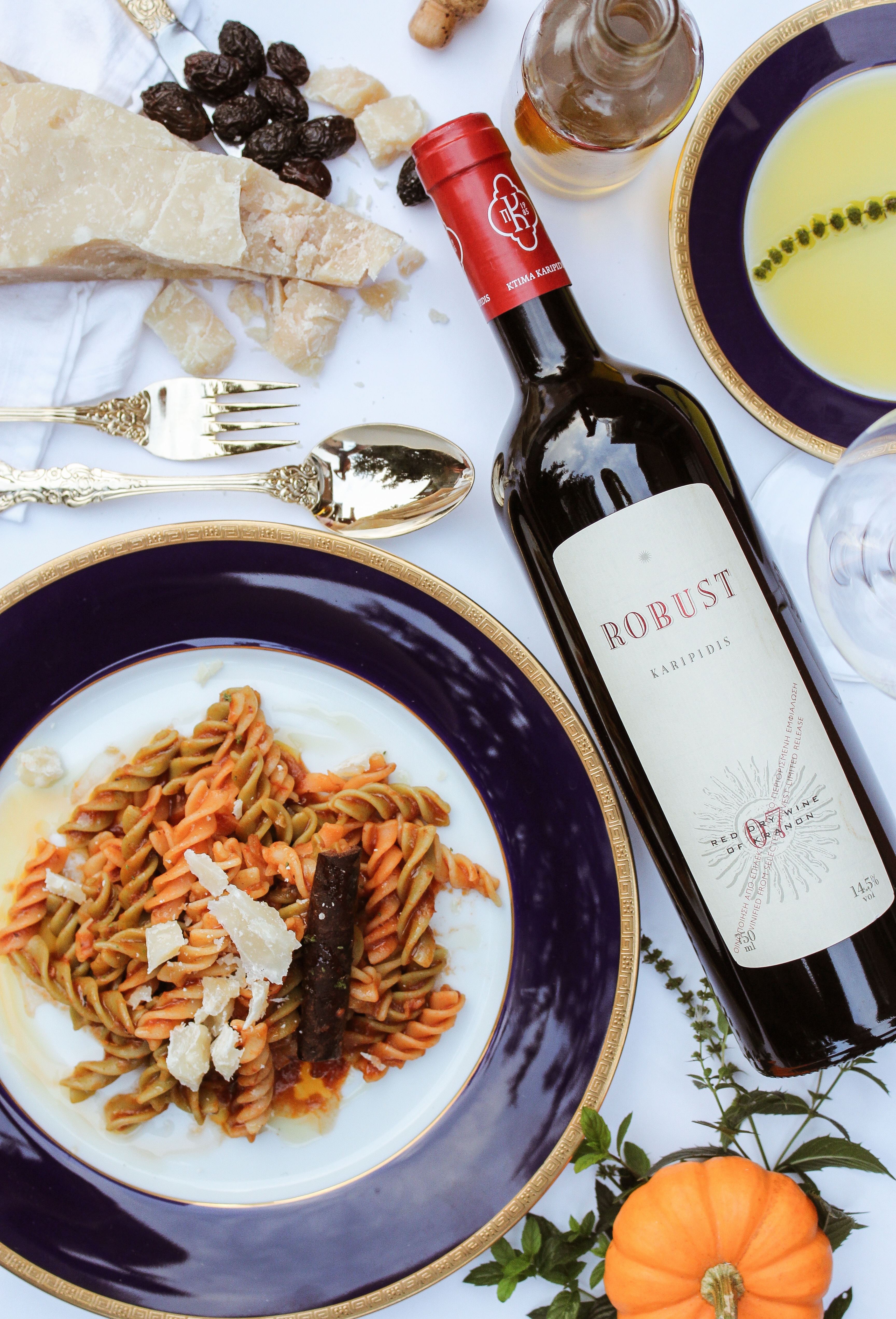 Sold at 450 dollars, this elegant Italian red is a treasure to behold. For most collectors, this is considered a once-in-a-decade kind of wine. This bottle has notes of intense cassis, raspberry, spice, cedar, quince, and a plethora of many other flavors. The 2009 Amarone della Valpolicella is best paired with rich and flavorful red meats, like braised beef.
5. Cycles Gladiator Pinot Noir
This type of Pinot Noir is described as playful and exuberant because of its rich fruity aroma and vibrant flavors that will surely enliven your palate. At first taste, you will sense hints of acidity and pomegranates that will remind you of raspberry and cloves. This wine leaves a touch of vanilla that pleasantly lingers around your mouth after drinking.
6. 2009 Alto Mendoza 
If you're on a tight budget, this wine is an ideal option for you. The 2009 Alto Mendoza is the flagship wine of the well-known Argentinean winery, Alta Vista. This plush Malbec tastefully blended with Cabernet is only 90 dollars! It is noted for its rich flavors of purple fruit, mocha, and Mexican spice.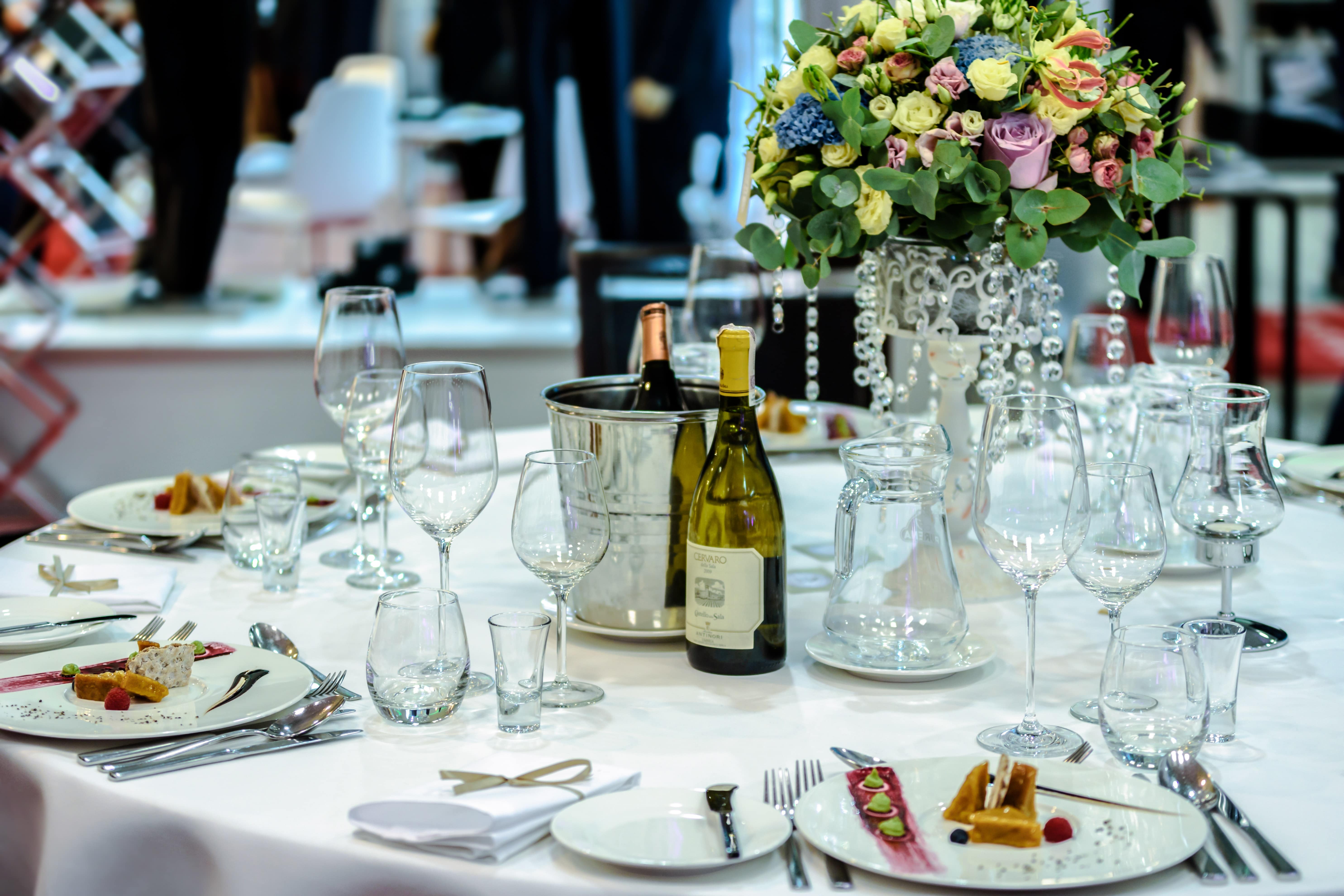 7. 2011 Château Calon-Ségur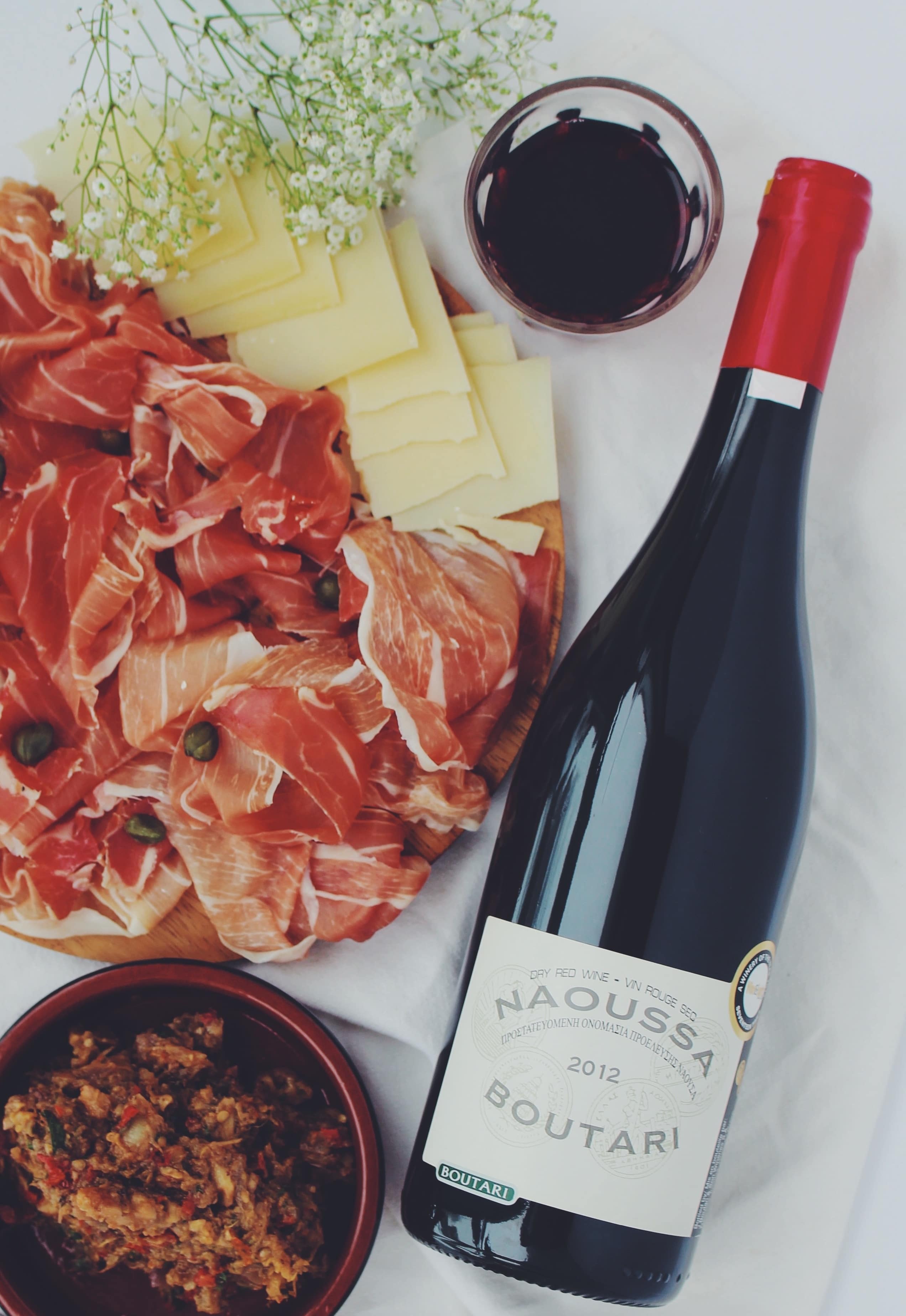 This is one of the most sought-after wines during Valentine's Day because the bottle has a heart on its label. Besides its well-thought of packaging, this wine is in-demand because of its delightful taste. It is made from 70% Merlot, 20% Cabernet Sauvignon, and 2% Petit Verdot. The blend of these wines creates an extraordinarily delightful flavor with hints of spice and blackberry in its aroma.
8. 2012 Red Wine Napa Valley
This is a choice perfect for those who love poetry. On the label, Ovid's Metamorphoses is quoted, and reading this to your date could be an instant conversation starter. The bottle is sold at 284 dollars, which is a good price for such elegance. This Bordeaux serves your palate a delicious blend of cassis, chili spice, and mocha flavors with rich textures that will enjoyably rejuvenate your taste buds.
9. Hugel Cuvee Les Amours – Pinot Blanc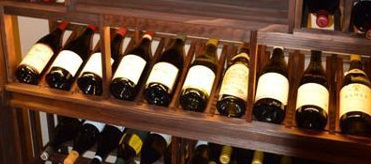 This kind of Pinot Blanc is tastefully rounded, but it still makes a perfect aperitif because it has a refreshing flavor. The Hugel Cuvee Les Amours is best paired with seafood and various Asian dishes. It is an excellent choice for those who enjoy dry white wines.
10. 2012 Cabernet Sauvignon Napa Valley
Although its packaging is fancy and its taste is heavenly, the 2012 Cabernet Sauvignon is very affordable at 100 dollars only. It is a dark-fruited, juicy Cab with notes of chilly, spice, and nutmeg. This bottle is perfect for those who want a smooth and fine wine on their romantic dinner date.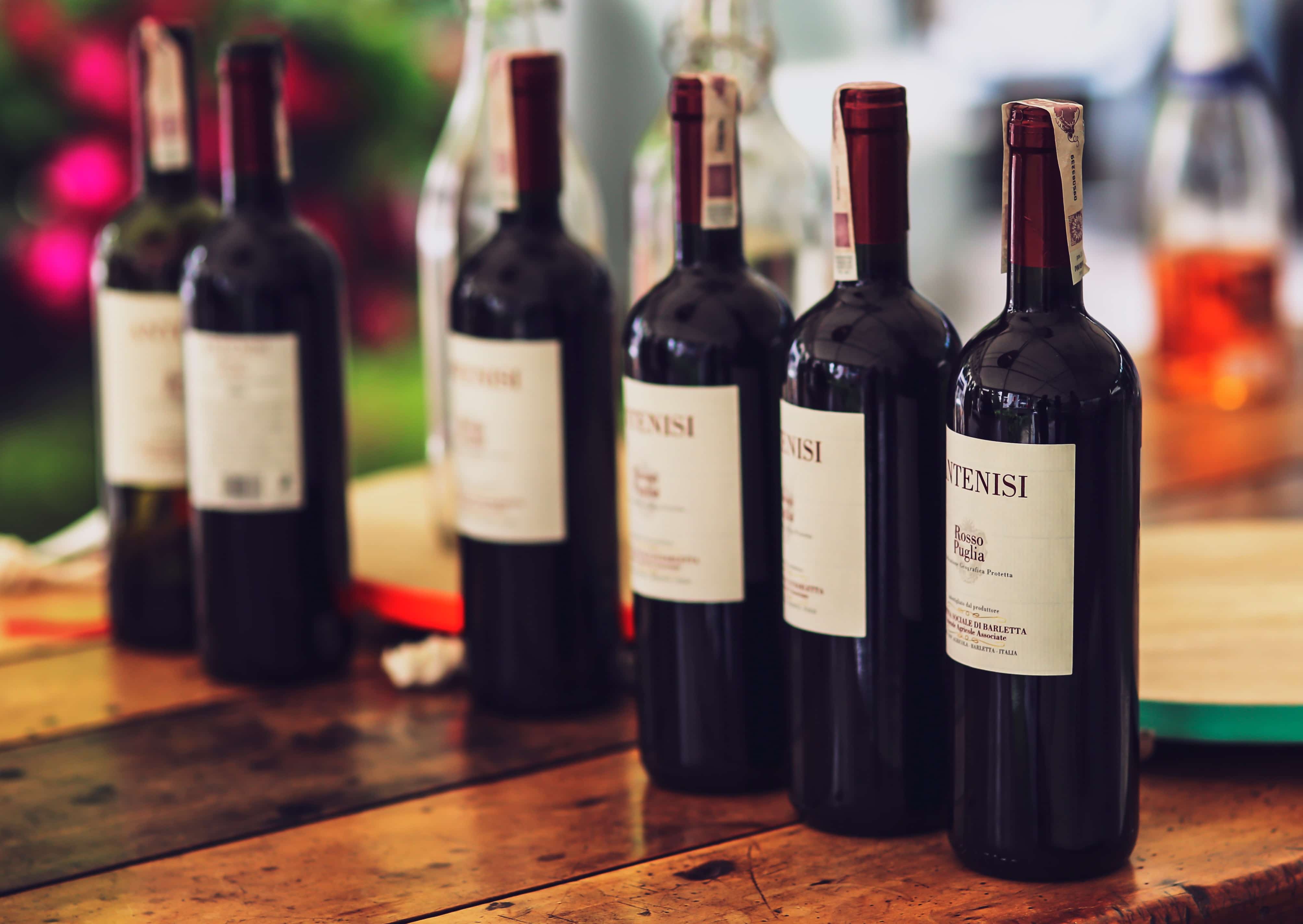 Build the Perfect Storage Room for Your Wines!
The ten wines enumerated above are highly recommended as gifts for Valentine's Day. But, they can also be enjoyed any day of the year. If you plan to keep a few of these bottles, make sure you have a climate-controlled space to store them. Otherwise, the wines can lose their quality. The best structure to store wines is a cellar.
Custom Wine Cellars Las Vegas can help you through the steps of building a dependable wine storage room. Call us today and we'll help you design your residential wine cellar! Click here!